Let's get real about security for a moment. It's 2023. The world around us is evolving at a pace we could hardly have imagined a decade ago. With every passing day, the unpredictability of tomorrow looms larger. Whether you're a homeowner looking to safeguard your family or a business owner aiming to protect your assets, the need for cutting-edge security solutions has never been more pressing.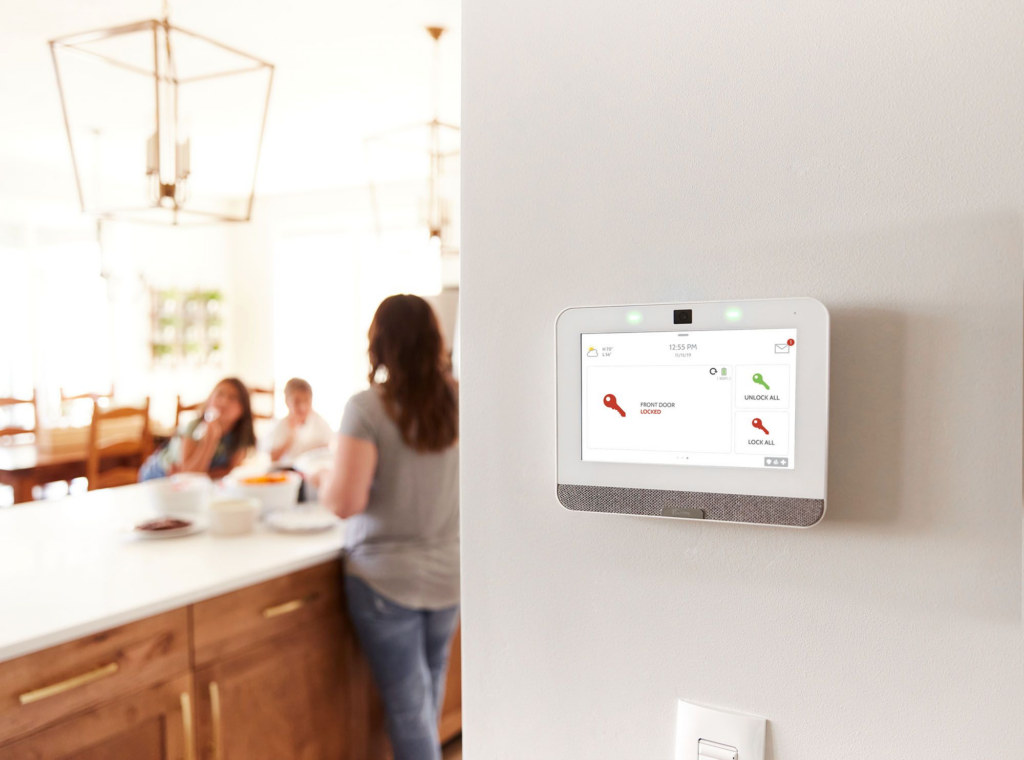 For Homeowners
In today's rapidly changing world, homeowners face a unique set of challenges. The sanctity of one's home, once taken for granted, is now under constant threat from both digital and physical intruders. Traditional security systems, with their limited capabilities, often fall short in providing the comprehensive protection modern homeowners need.
Modern Threats to Residential Security
The digital age, while bringing countless conveniences, has also ushered in a new era of security threats. Smart homes, with their interconnected devices, are susceptible to hacking. Intruders no longer need to physically break into a house; a few taps on a smartphone can give them control over your home's lighting, heating, and even security systems.
Physical threats, too, have evolved. Burglars now employ sophisticated methods, bypassing older security systems with ease. The age-old image of a thief sneaking in through an open window is outdated; today's intruders come equipped with technology that can deactivate alarms or jam security cameras.
NexGen's Residential Solutions
Understanding these modern challenges, NexGen Digital Solutions offers a suite of services tailored for homeowners:
Advanced Surveillance Systems: Our cameras come equipped with the latest technology, ensuring clear footage even in low-light conditions. Features like motion detection and real-time alerts keep homeowners informed and in control.
Smart Access Controls: Forget the traditional lock and key. Our smart access controls allow homeowners to grant or deny access remotely. Whether it's letting in a family member or denying entry to a potential threat, control is always in your hands.
Integrated Security Systems: Our solutions are designed to work in harmony. From alarms to cameras to access controls, every component of our security system communicates seamlessly, ensuring that no threat goes undetected.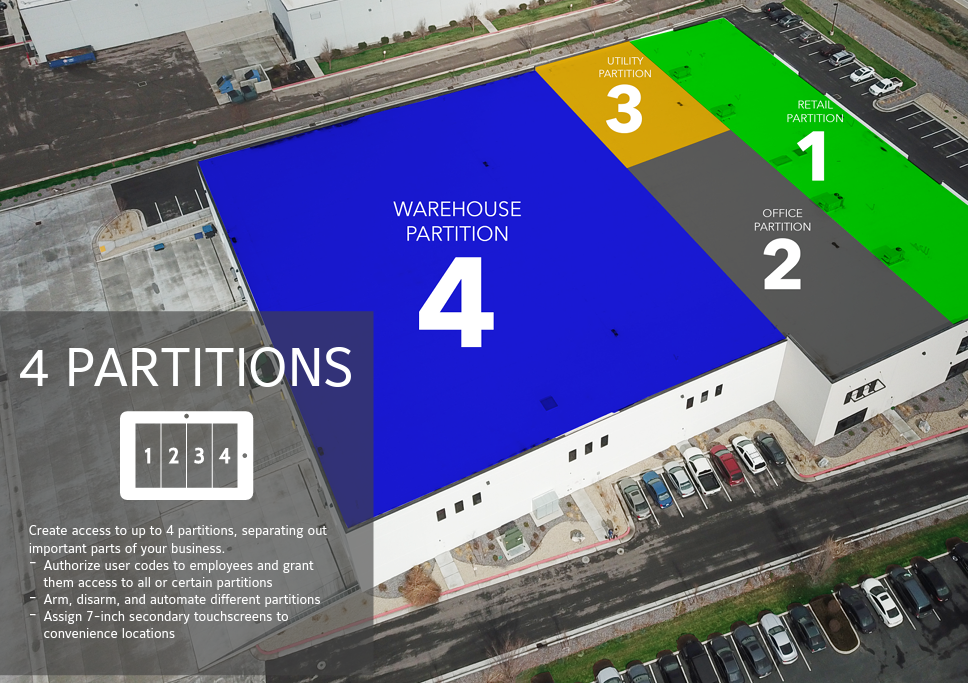 For Businesses
In the commercial realm, the stakes are exponentially higher. Businesses, whether small startups or established corporations, have a myriad of assets to protect. From physical assets like equipment and inventory to intangible ones like data and brand reputation, the scope of security is vast and varied.
The Evolving Landscape of Business Threats
The digital revolution has transformed the way businesses operate. While this has led to increased efficiency and global connectivity, it has also exposed businesses to a range of both physical and cyber threats. Data breaches, ransomware attacks, and phishing scams are just a few of the digital dangers businesses face today.
Physical threats, too, remain a concern. Vandalism, theft, and unauthorized access can result in significant financial losses. Moreover, in a world where brand reputation is invaluable, even a single security lapse can erode customer trust.
NexGen's Commercial Offerings
Recognizing the multifaceted challenges businesses face, NexGen Digital Solutions has curated a range of services specifically for the commercial sector:
State-of-the-Art Surveillance: Our surveillance systems are designed for large-scale operations. With features like wide-angle lenses, night vision, and remote access, business owners can monitor their premises from anywhere in the world.
Robust Access Control: Control who enters and exits your business premises. Our systems can be customized to grant access based on roles, ensuring that only authorized personnel can access sensitive areas.
Cybersecurity Solutions: In today's digital age, cybersecurity is non-negotiable. We offer solutions that protect your business's digital assets, ensuring that data remains confidential and secure.
Integrated Alarm Systems: Our alarms are designed to detect any unauthorized activity, be it a break-in attempt or a fire outbreak. With real-time alerts, businesses can respond to threats promptly, minimizing potential damage.
whether you're a homeowner seeking to protect your loved ones or a business owner aiming to safeguard your assets, NexGen Digital Solutions offers unparalleled security solutions tailored to your needs. In a world rife with uncertainties, our promise is to provide peace of mind, one client at a time.

The NexGen Difference
So, what sets NexGen apart in this crowded market?
Innovation: We're constantly updating our services to match the demands of the modern world. Our systems are designed to be future-proof, ensuring that they remain effective regardless of how the security landscape changes.
Reliability: Our solutions are tried and tested. We prioritize durability and efficiency, ensuring that our systems work when you need them the most.
Customer-Centric Approach: At NexGen, we believe that every client is unique. We offer tailored solutions, ensuring that your specific security needs are met.
Unmatched Service & Support: When it comes to your peace of mind, there's no substitute for stellar service and support when you need it. We prioritize every client of ours. If we can't fix your issue remotely, typically we can schedule an in-person service visit as soon as next business day. And with our comprehensive Service & Maintenance Plans, you can rest assured you won't be getting any $1,000+ surprise invoices in the mail.
Local Expertise: Being based in Plymouth, Indiana, gives us an edge. We understand the local landscape, challenges, and needs better than anyone else.
In a world where the only certainty is uncertainty, NexGen Digital Solutions is your trusted partner in security. Whether you're safeguarding your home or fortifying your business, our promise remains the same: unparalleled security solutions that stand the test of time.
Ready to experience the NexGen difference? Give us a call or send us a message below. Your peace of mind is just a click or call away.