Cameras, Doors, Alarms, Cables, and More!
5-Star Services Across The Board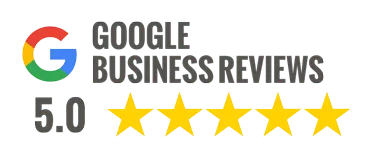 Your

Satisfaction

is

Our

#1

Every

Day.
~120% YoY Growth
We wouldn't be heading where we're headed without the love and support of our valued clients.
<48hr Service
On average, our Non-SLA clients can expect a resolution within 48 hours M-F.
Trust
Your up-time is important to us. We know we couldn't survive if our services were down.